Oct 8, 2020
Amandable is back to help set the record straight about Emily Dickenson in this hilariously low-budget revisionist comedy. They can't afford a real cat but they've got the real story.
Recommendations
Hunter still likes the game Disco Elysium
Amanda likes Star Trek: TNG (but it's better if you start in the third season or you're 10).
Alex loves the commercial-turned-sitcom Ted Lasso on Apple TV.
Anthony suggests getting a kitten: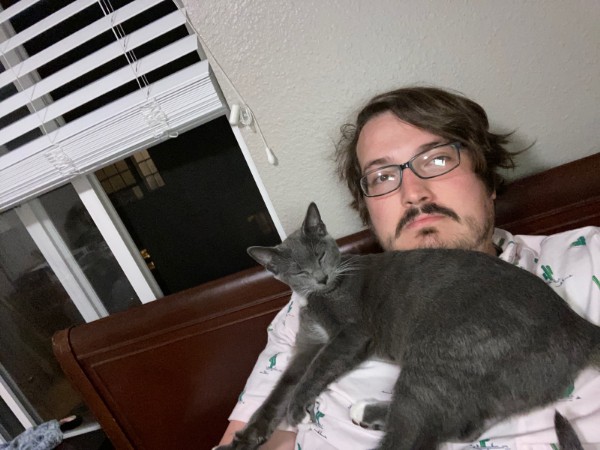 Next up
Jumanji: The Next Level (2019)